Wind turbine blades
Boat industry
Sport & Leisure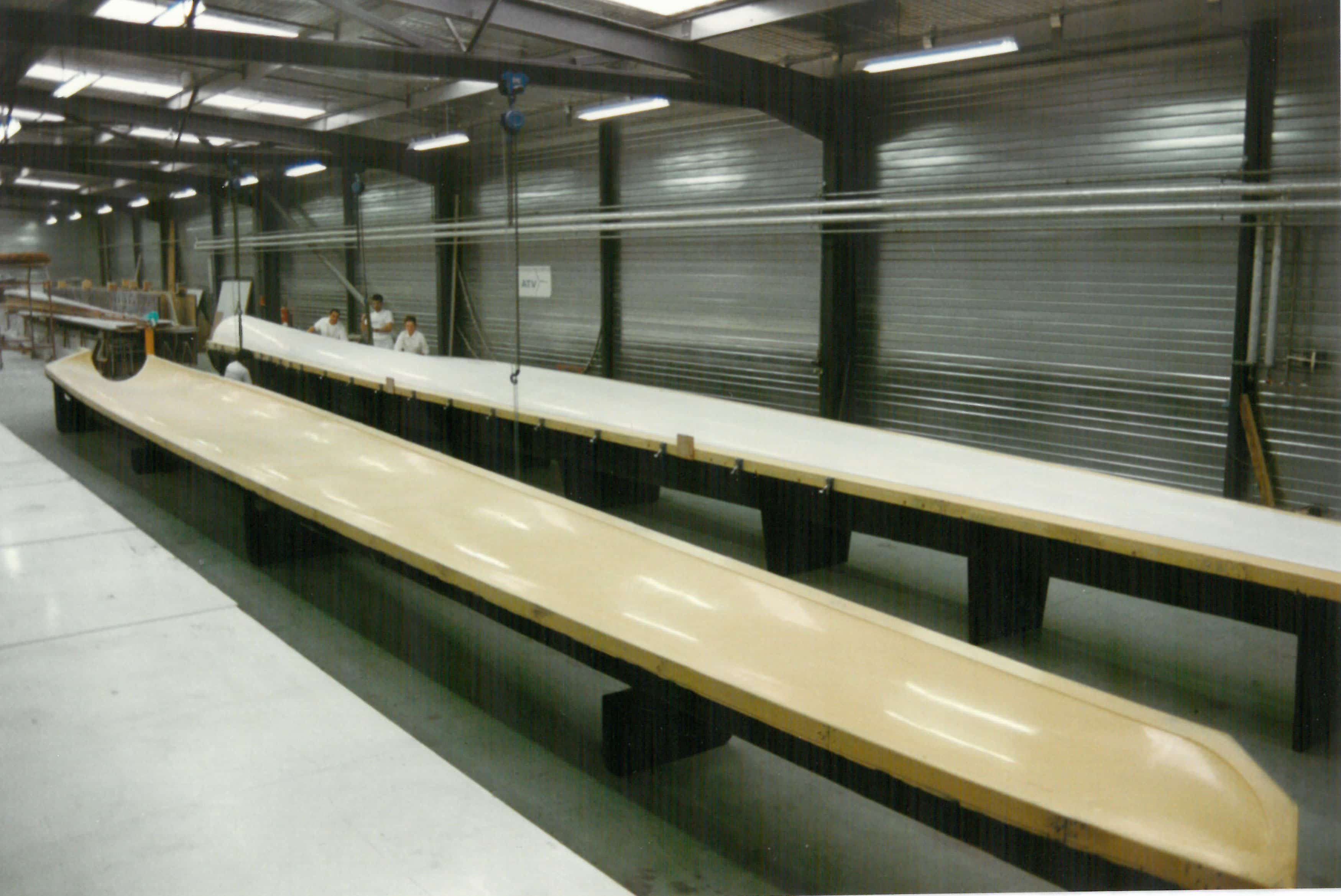 Historical activity of ATV, it is thanks to this industrial field requiring a high quality as well as a reliability making it possible to ensure of operations during more than 20 years, that ATV acquired its letters of nobility in the activity of the composites.
ATV puts single know-how at the service of other industrial activities and boat industry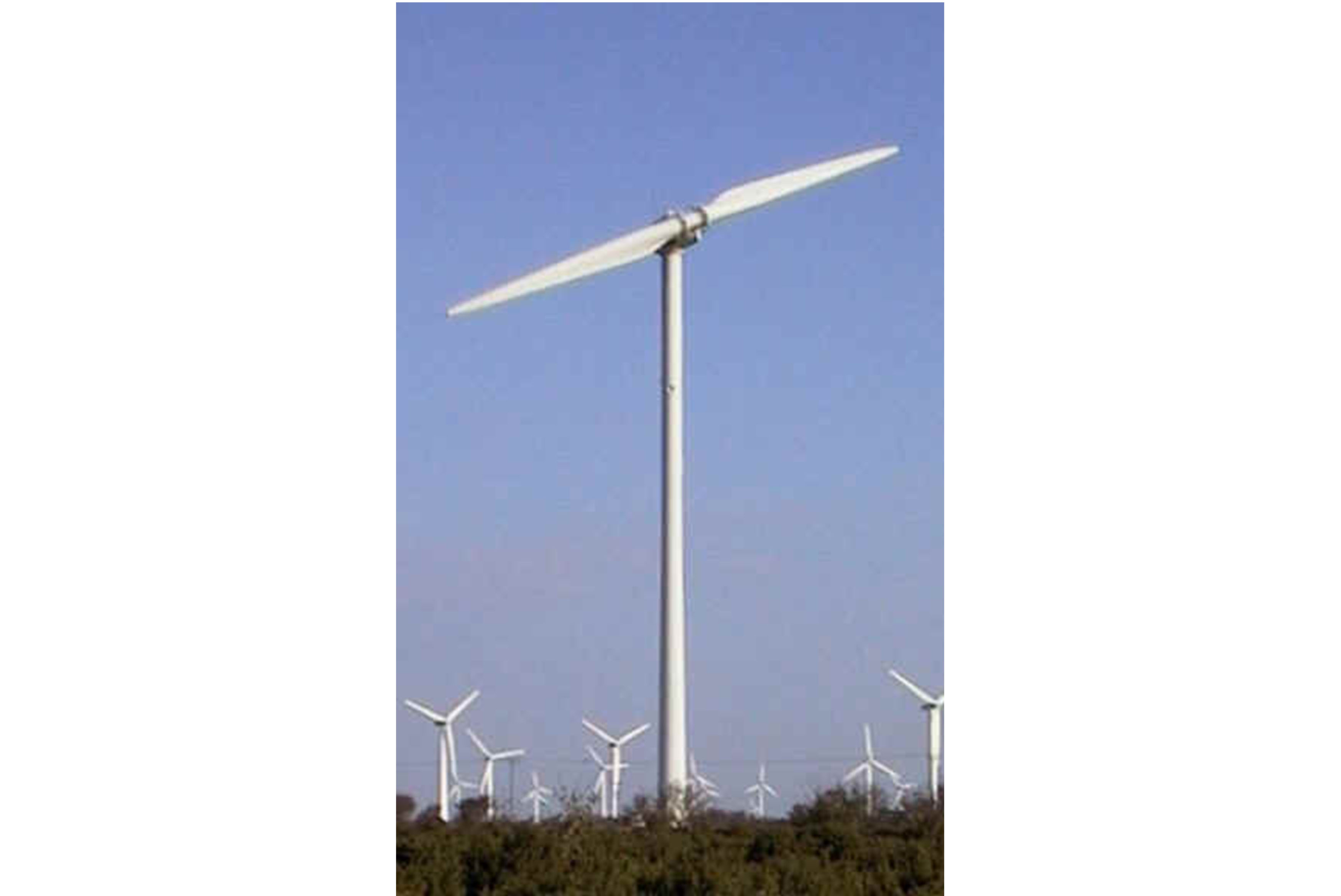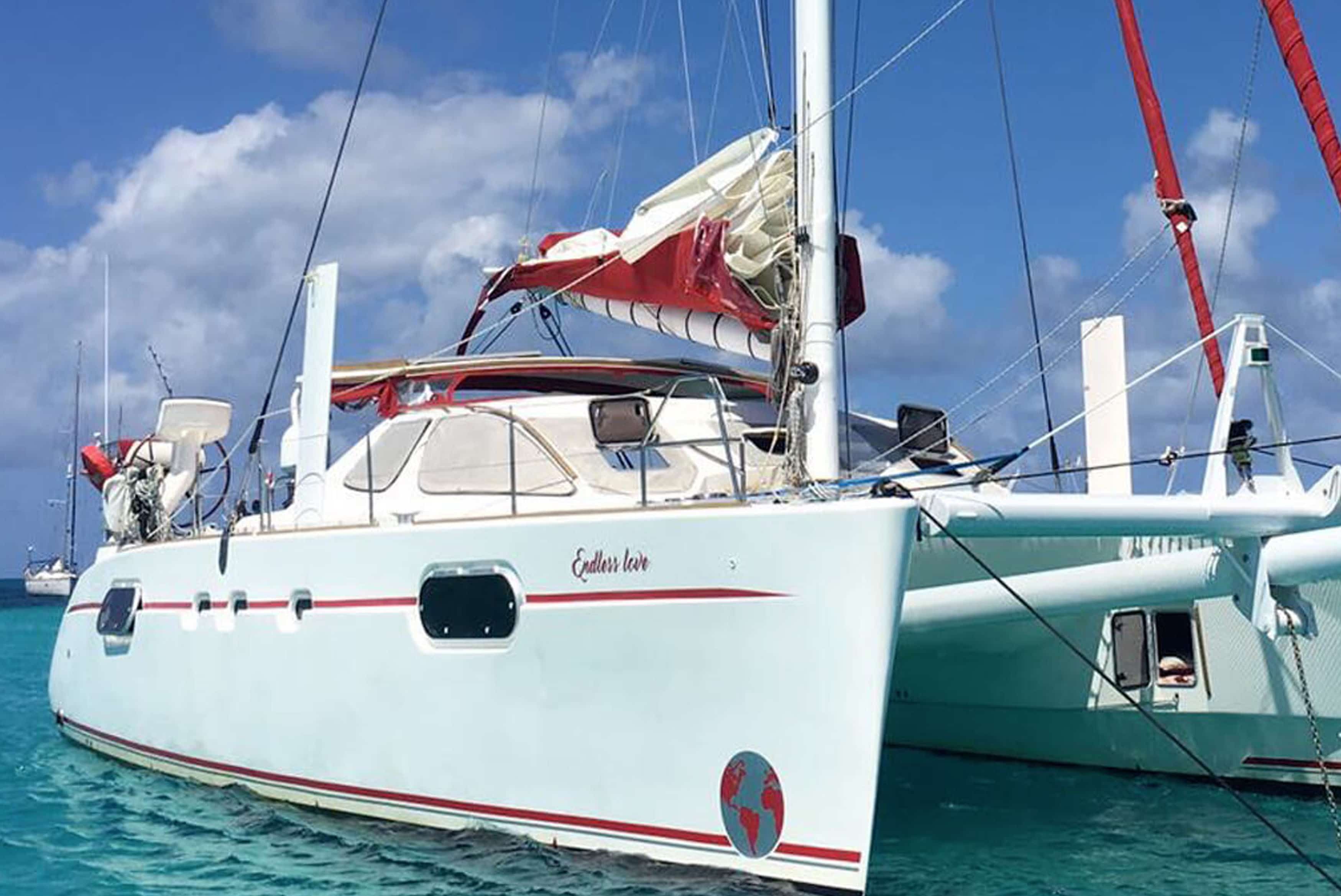 Since 2001, ATV is specialized in the manufacture of structural parts for the boat industry, in particular dagger boat for catamaran, radar, beams of carbon for trimaran etc….
Fin, rudder, masts, floats etc….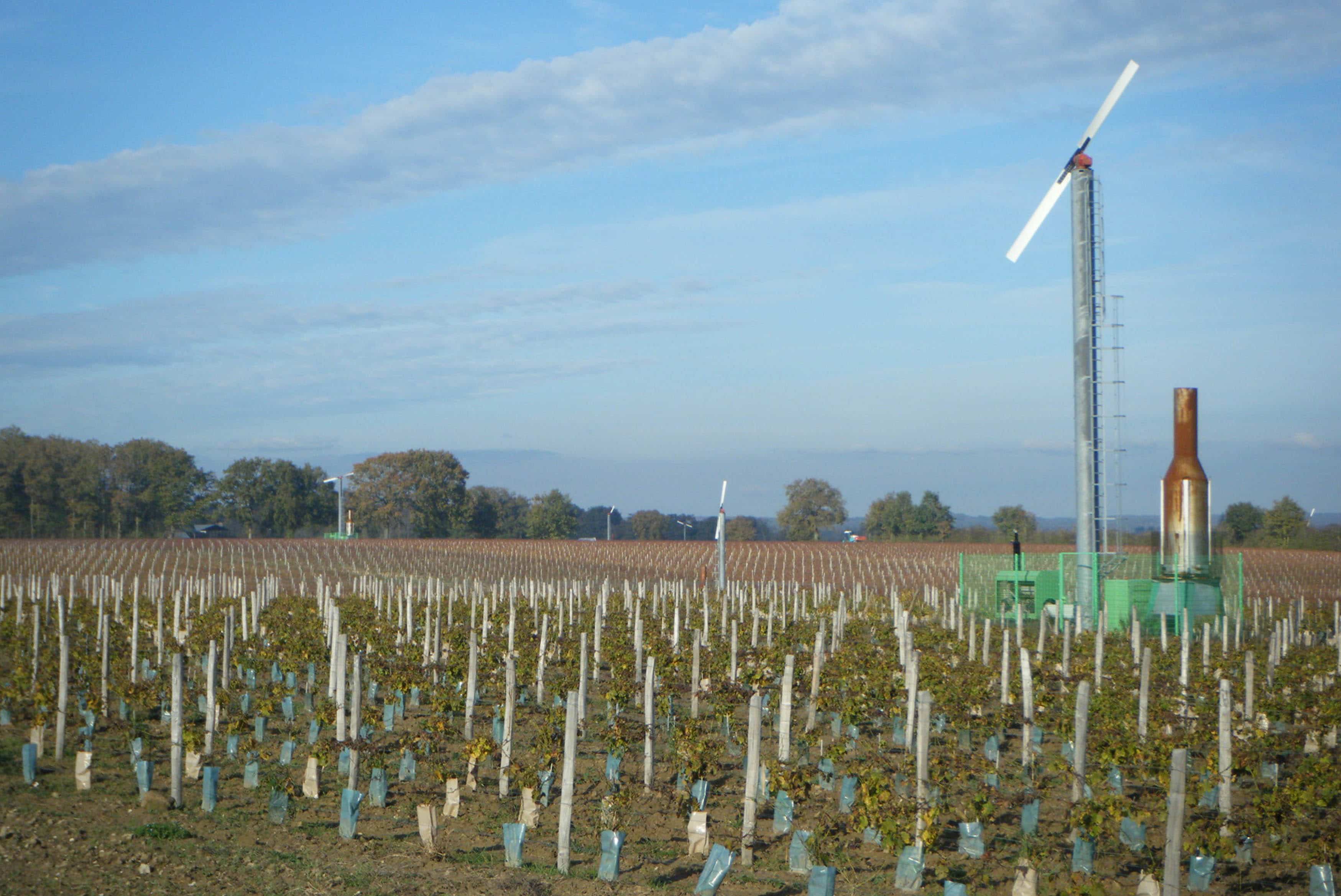 ATV manufactures blades for antifreezes tower which equip the orchards and greatest vineyards in order to ensure the protection against freezing.
These blades, with a diameter of 5,7m are entirely manufactured out of epoxy carbon and rotate up to 600 rpm
They can protect up to 4 hectares.
Propeller tower antifreeze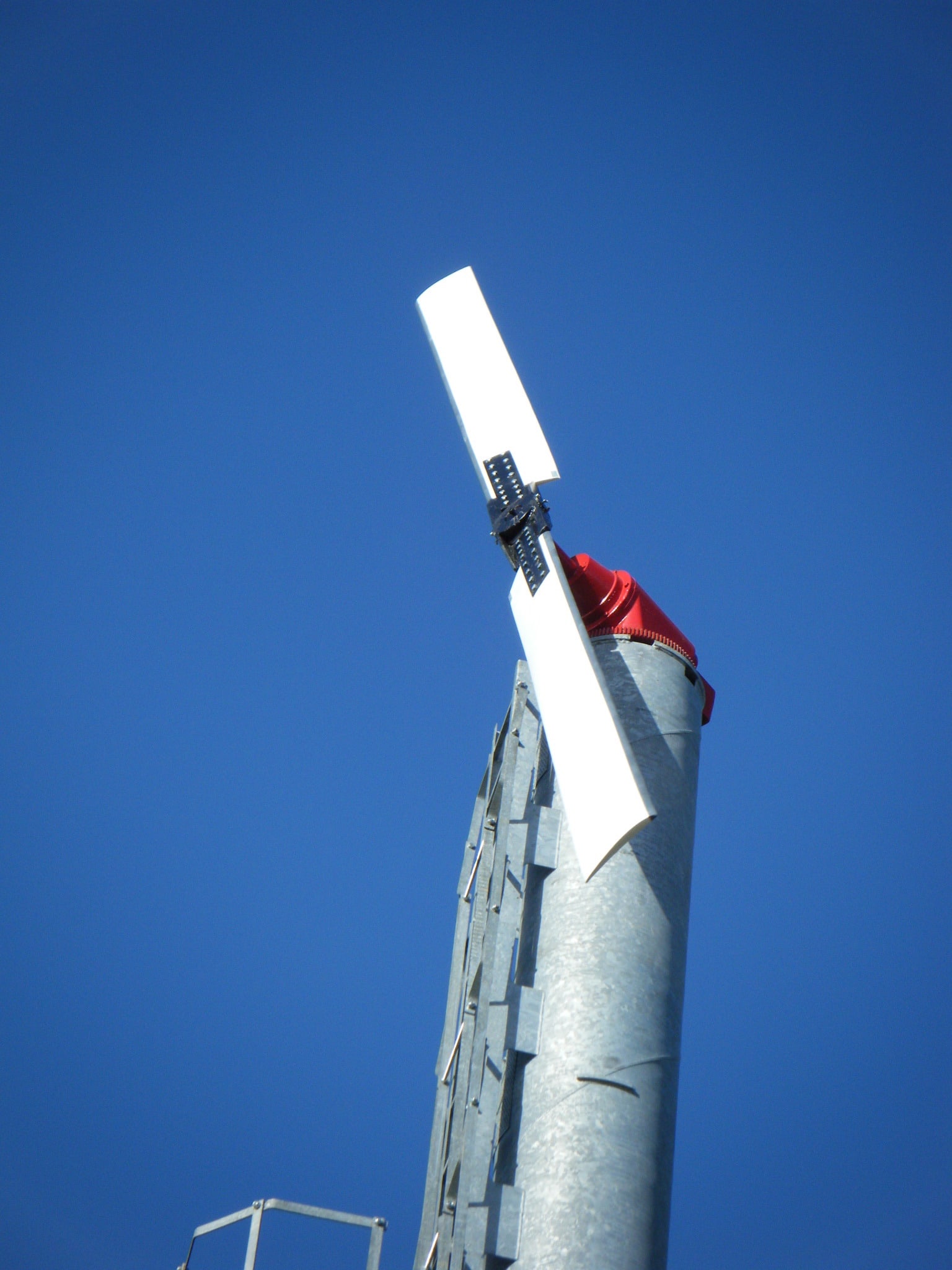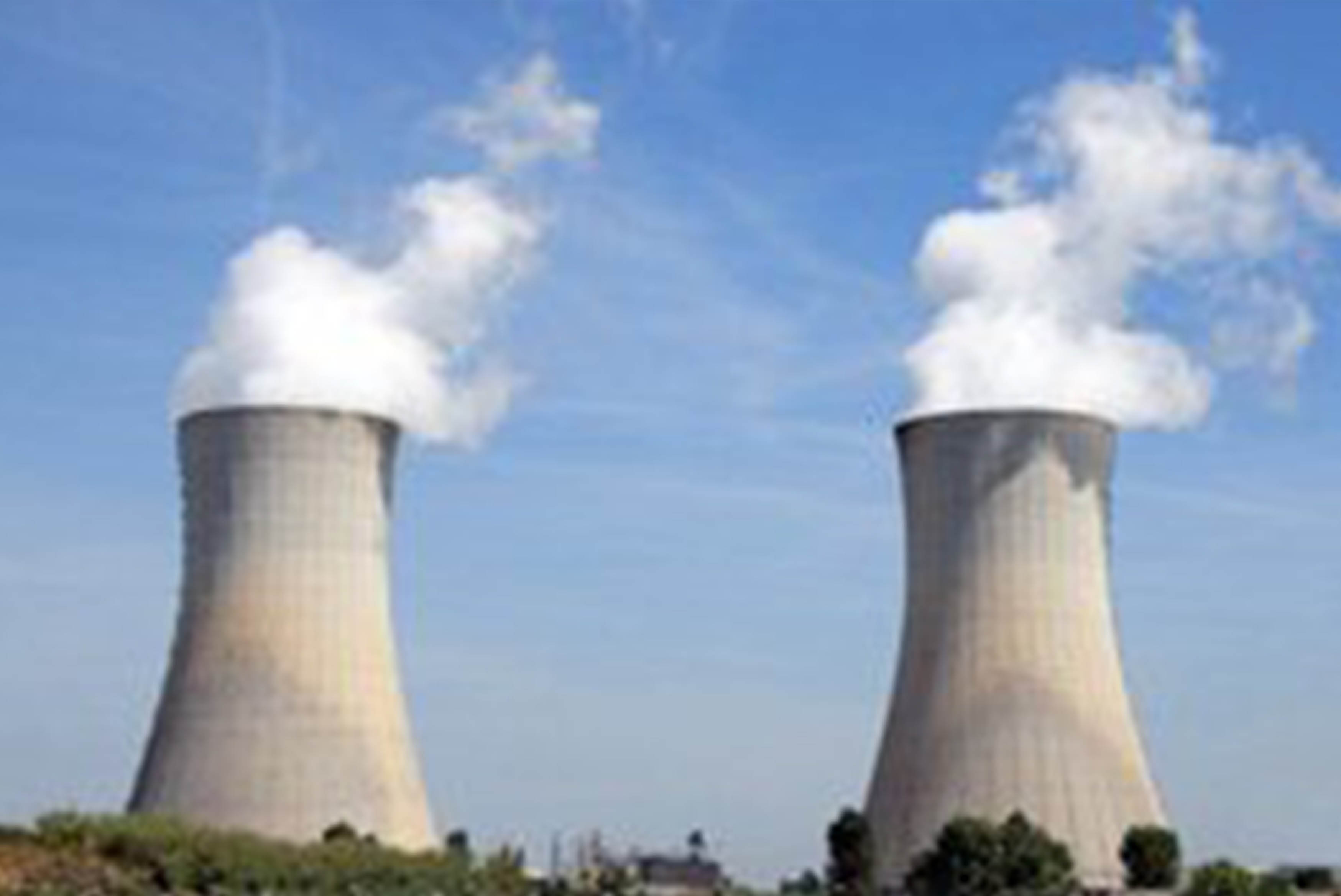 Several oil industries and chemistry industry trust ATV for the manufacture of their blades for cooling towers.
With a mass of half lower than existing, the power consumption is reduced of more than 30%.
Blades for cooling tower intended for oil industry.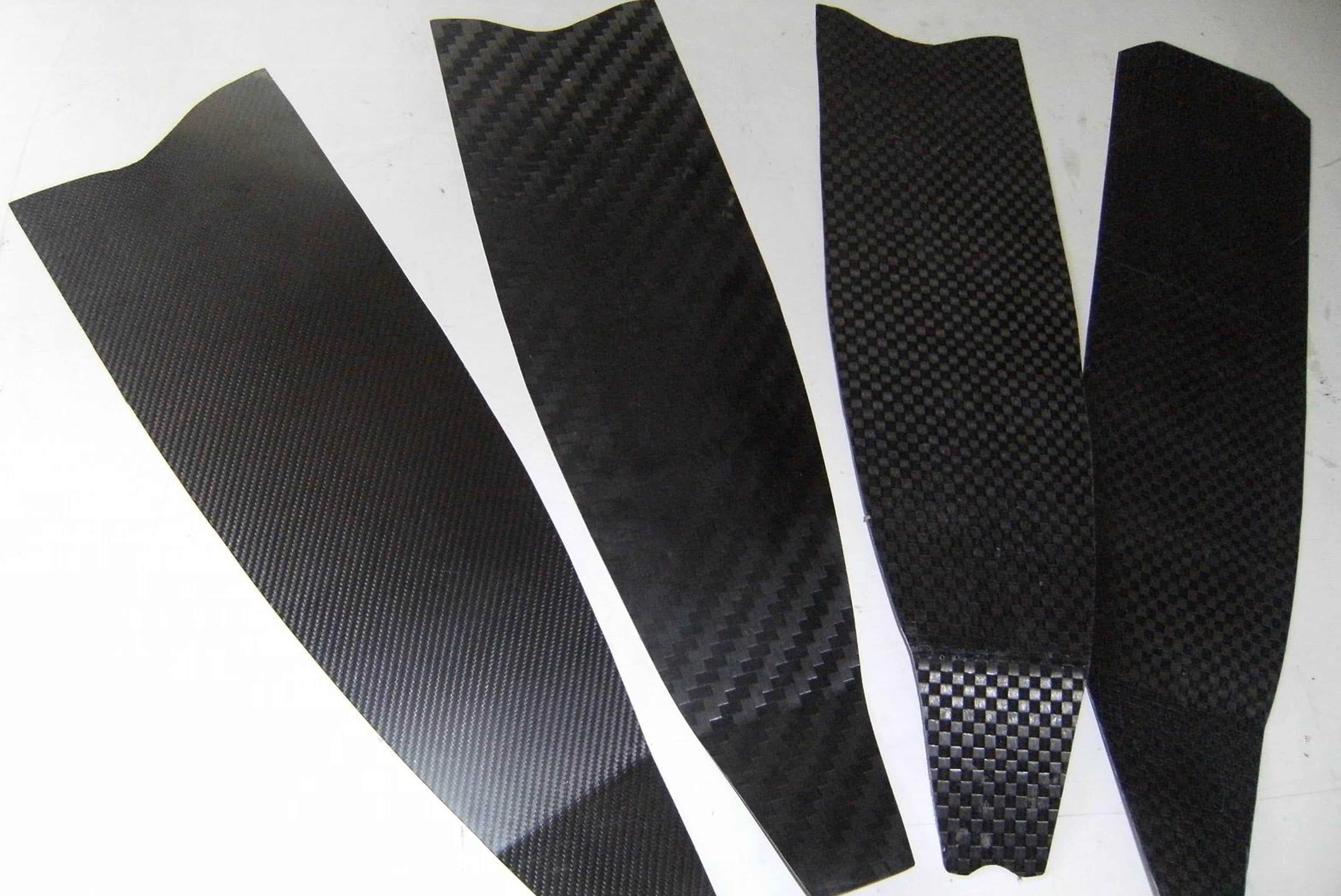 With a semi-automated manufacture, ATV can produce one carbon fine every 5 minutes. Our Fins are produced for the most important brand names.
Palms of diving